McHutchison Product Portfolio
View the McHutchison Product Portfolio online.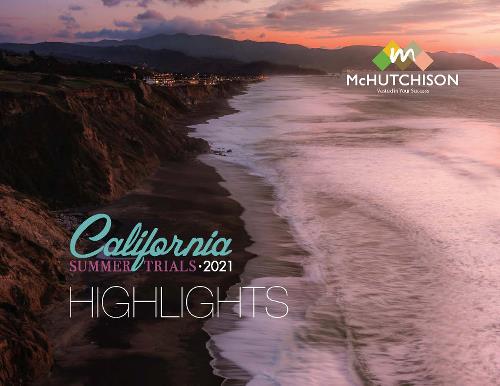 The annual California Summer Trials (CAST) is the industry's premier launching ground for the newest plant varieties, packaging products, and merchandising programs. This book will give you our highlights of what we found to be the best opportunities for your business in the coming year.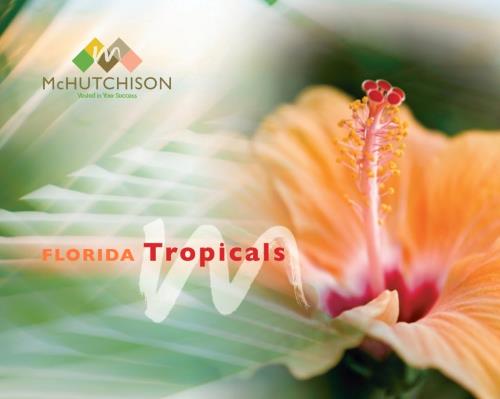 Check out the highlights of our new tropical foliage catalog! The warm, southern Florida climate is ideal for growing mandevilla, palms, ferns and other tropical plants that can turn an ordinary patio or pool into a summer oasis.